What is an LLC in Texas?
A Texas limited liability company is created by filing a certificate of formation with the Texas Secretary of State, which contains many legal requirements. The LLC is a distinct type of entity that has powers of both a corporation and a partnership.
LLCs are hugely popular for this combination, giving you the 'best of both worlds' with their flexibility in management and limited liability.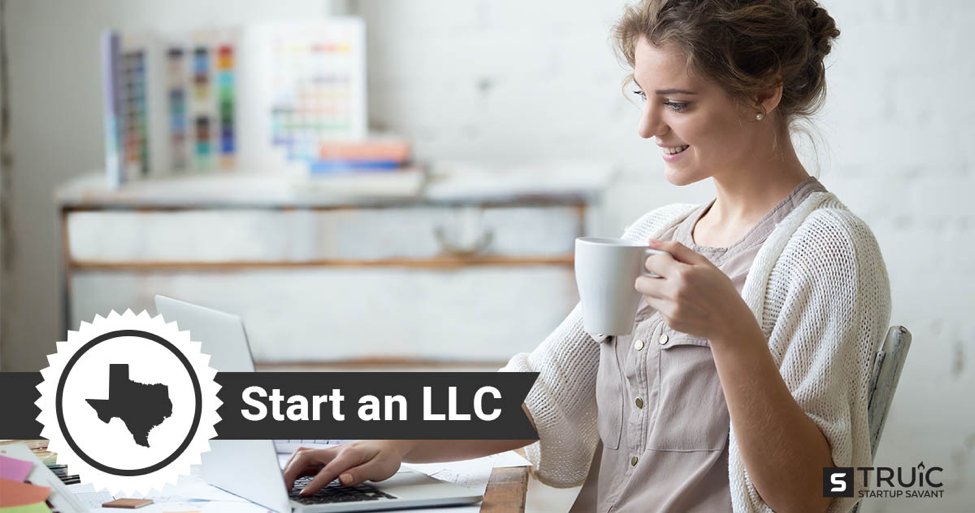 How much does it cost?
LLCs in Texas cost around $300.
While forming an LLC isn't as hard as forming something like a corporation, it is always useful to have help. So here, we've listed some big providers who can help you to start an LLC in Texas.
ZenBusiness
ZenBusiness is an amazing LLC formation service provider that gives you the most for the best value. ZenBusiness are Texas-based, which already proves how well they'll know the rules, and have helped form thousands of businesses since 2015 – with numerous reviews online to back up their great reputation – almost 3000 reviews.
One unique thing about ZenBusiness is they're also socially conscious, focussed on doing good while also growing as a company, with a partnership with Kiva.org that helps lift people out of poverty, as well as helping women and minority-owned businesses lift off.
Using ZenBusiness will get you a whole year of free registered agent service, a customized operating agreement, AND a Worry Free CPA assessment from one of their in-house professionals, for a ridiculously cheap price – $49, plus state taxes. They have more premium packages which can include even more things you'll find useful.
Northwest
While Northwest's prices are slightly higher it seems a small price to pay for their unbeatable premium customer service. Northwest have been forming LLCs since 1998 and offer simple packages, making the LLC formation formation process incredibly straightforward. Most other services will try and get you to buy add-ons, while Northwest just gives you exactly what you want and nothing else.
If you ever have any issues, Northwest customer support is always available lined up with professionals just for you, which is useful as they can help to guide you through the process. They also include a full year of registered agent service for free if you get their LLC formation package. One of the great things about their registered agent service is that they're the only major provider that will scan every single document they receive on your behalf – showing they put effort and care in for all their customers.
Incfile
Incfile is for you if you're starting business on an extremely tight budget – it's $0 plus state fee for starting packages. It's formed over a quarter of a million businesses since 2004, and have a variety of features to suit any entrepreneur's needs. Their popularity can be seen over their 13,700 online customer reviews, with lots of praises for efficient services. Even at this great price point IncFile includes lots of valuable features like a full year of registered agent service and Lifetime Company Alerts for filing deadlines.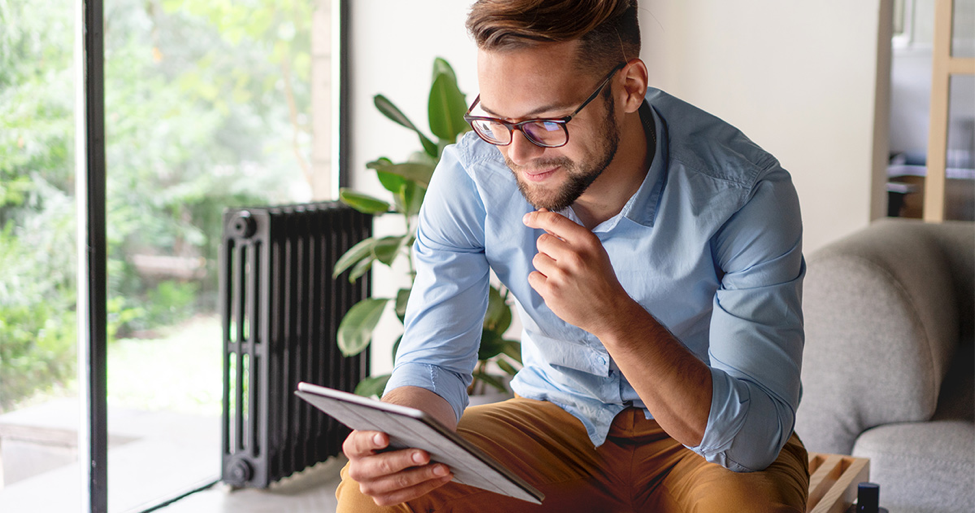 MyCompanyWorks
MyCompanyWorks has had over 60,000 business formations since opening in 2001. It's a mid-sized company, which you may like as they'd have more time than bigger companies. They have the experience to do the job right without making you feel like you're only a number.
With a $79 base rate they're not as cheap as other options but are still relatively affordable. Their customer support reps always get back incredibly fast – in business hours they reply to most voicemails and emails in less than 20 minutes, while big companies can take a whole day to get back to you. Their Startup Wizard LLC formation checklist is tremendously useful in ensuring you don't miss any compliance steps.
TRUiC has a great deal of information on how to start an LLC in Texas. Visit their site for more.