If you are thinking about getting a surgery in Turkey, it is important you always do your own research before going under the knife.
Few months ago, I discovered a clinic called JFSPlanner through a friend. The clinic based in Izmir promises a high quality of treatment at low prices… Too good to be true? Let me share my experience with them during my nose job in July 2022 and give you my honest review about it.
JFSPlanner: Consultation and booking
First of all, the booking was done very quickly. They have a super responsive team whether on Instagram or Whatsapp, there is nothing to complain about. They took my request very seriously, listening first to my desire to change and then suggesting the procedures that would have best suited to my needs.
Transfer from airport to hotel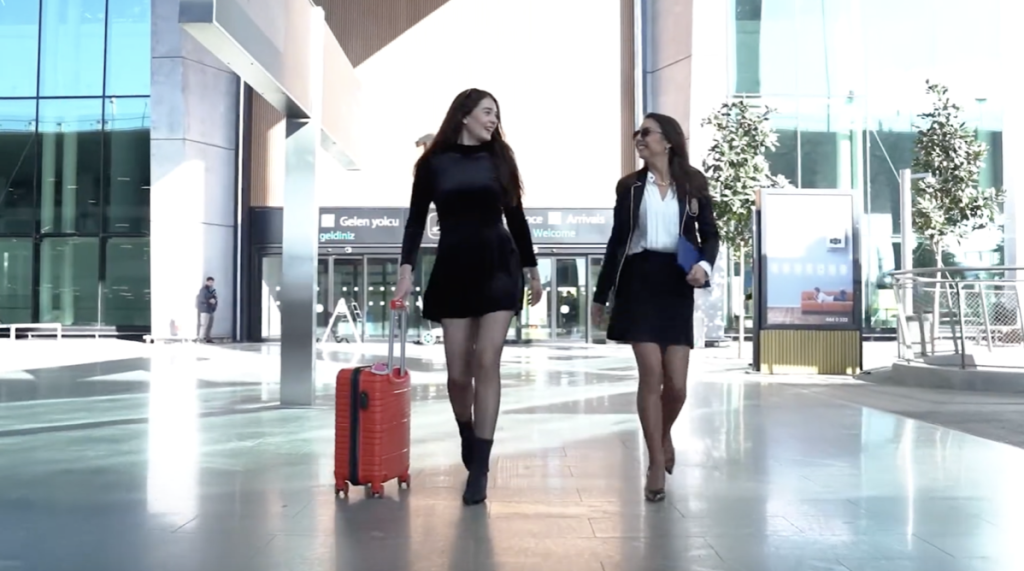 When I arrived at the airport, I was greeted by the JFSPlanner's staff who took care of collecting my luggage, and then took me to the van that was going to guarantee all my transportation during my stay. First big surprise, the van is beautiful and well equipped. I felt like a VIP throughout my stay. It is necessary to point out that all your transfers are done with this VIP car (hotel, clinic, hospital, airport).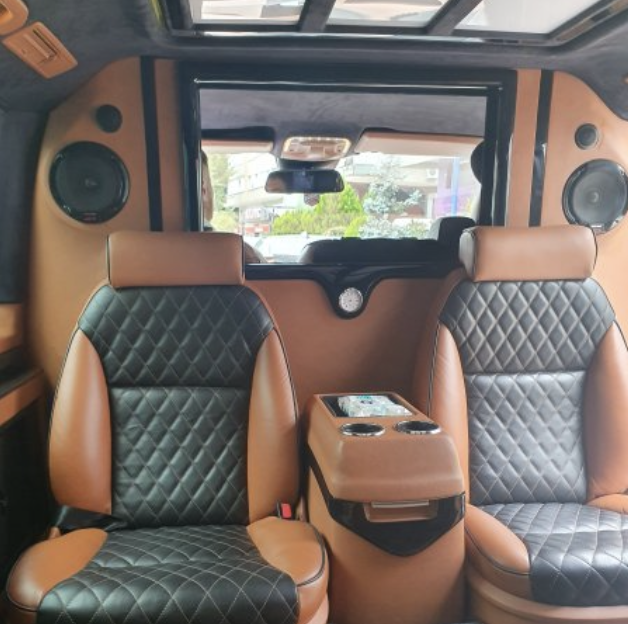 In the hotel, once again, they really take care of everything. Everything was already booked, so I had access to my room very quickly. They collected my room access badge, took my luggage upstairs and I rested until the next day.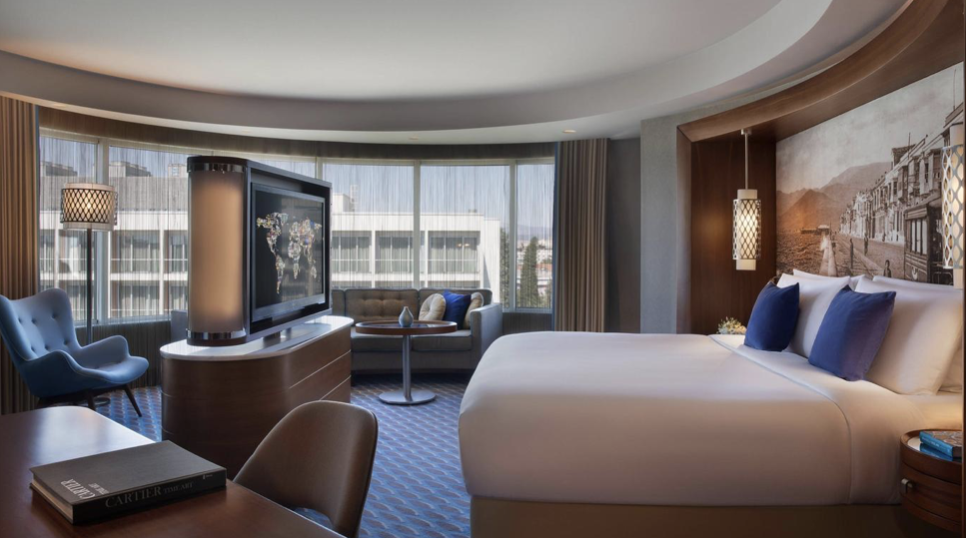 Pre-operation appointment with the surgeon
The next day they picked me up at the hotel and took me to my surgeon for my pre-op appointment. The surgeon is a very good listener. She understood all my expectations from the operation. She also gave me her own opinion on what could be done. After that, we planned the surgery. Another positive point is that my operation took place the next day.
Operation day
The surgery is early in the morning as you have to be fasting. When I arrived at the hospital, I signed my discharge and did my blood tests. Everything was ok, so I was taken to the operating room where they anesthetized me and then operated me.
Everything went really well. I stayed in the hospital 2 days after my operation to make sure everything was okay. The staff at the hospital took really care of me for those two days, providing me with all the medicines and care I needed to avoid complications.
Post-operation recovery
After those 48 hours, they brought me back to the hotel. During my convalescence, they took care of bringing to me all the medicines I needed. I saw the surgeon every day to make sure everything was fine. A truly 100% follow-up and in the smallest details. I was allowed to go home 7 days after my surgery.
My honest JFSPlanner review
I have absolutely no complaints about my stay with JFSPlanner. From beginning to the end, everything was done to put me in the best conditions. They really took care of everything. Whether it was my travel, the hotel or my medical follow-up, everything was managed professionally and without fail. Most importantly, my result is great. I am totally satisfied, and I am planning to get another surgery with this clinic which offers custom implants at very attractive prices. I recommend it by far!