The idea of Hylife Group is to provide individuals with better living conditions. Hylife's subsidiary companies are a prime example of this; they've participated in various charitable causes, inside of Chiang Mai, Thailand. Hylife Group was established by its current Group Chief Executive Officer, Shubhodeep Prasanta Das, and a group of foreign and Thai business leaders.
During Covid 19, N95 masks were in short supply and expensive in Thailand. Therefore, the country had to rely largely on imports to meet the rising demand. Thus, Dr Hygiene was formed, endorsed by the Board of Investment Thailand (BOI) and had a brand-new manufacturing plant and warehouse.
Dr. Hygiene Medical Products Co., Ltd. is an affiliate of Hylife Group, headquartered in Chiang Mai, Thailand, established in July 2020 by a group of people who shared a similar outlook and saw the need for the development of a scalable model for personal protection against the COVID-19 pandemic, particularly the N95 masks.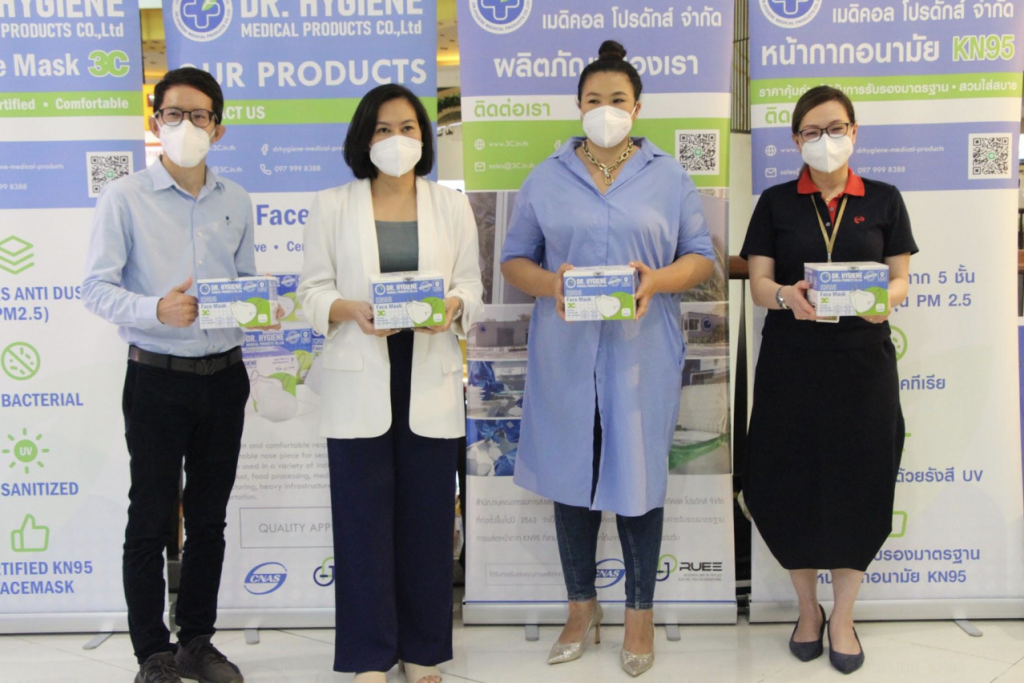 During the global pandemic of COVID-19, jobs were wiped out across the board in Thailand, as in other countries. In the midst of this critical period, Shubhodeep Das, along with the other representatives of Hylife IBC, formed a team of experts.
Nelson Lab (USA) has provided the company with guidelines. The new packaging, spearheaded by Marketing and Sales Director Mr. Taweesak Supreeyaporn, includes masks in three different sizes and packaging options: 5 pieces/box, ten pieces/box, and 25 pieces/box. These items are for sale in stores all over the country.
The Dr Hygiene Medical Products Co., Ltd. is dedicated to improving safety and hygiene protocols further. The ambition of this company is to safeguard people's health all over the world by being one of the world's leading producers who adhere to international standards in the design and production of KN95 masks.
The company is dedicated to enhancing the current level of safety. with enough health protection to assist in the eradication of the problem of tiny molecule dust such as PM2.5, which happens on an annual basis, which is really harsh in the northern region, particularly in Chiang Mai Starting with the selection of high-quality materials, which include five layers of filter masks, non-irritating soft fibres, and more. Allergen-free and appropriate for all individuals. To take their next step toward becoming a world-class medical equipment maker, it must be able to be used on both children and adults. It also needs to pay close attention to every process step, such as ensuring the workers are working hygienically.
To ensure that the masks they produce are of the highest possible quality, Dr. Hygiene Medical Products Co., Ltd. pays close attention to each and every step of the manufacturing process, from the sanitation of the employees to the quality assessment of the raw materials. Each mask undergoes processing with equipment that is on the cutting edge of technology.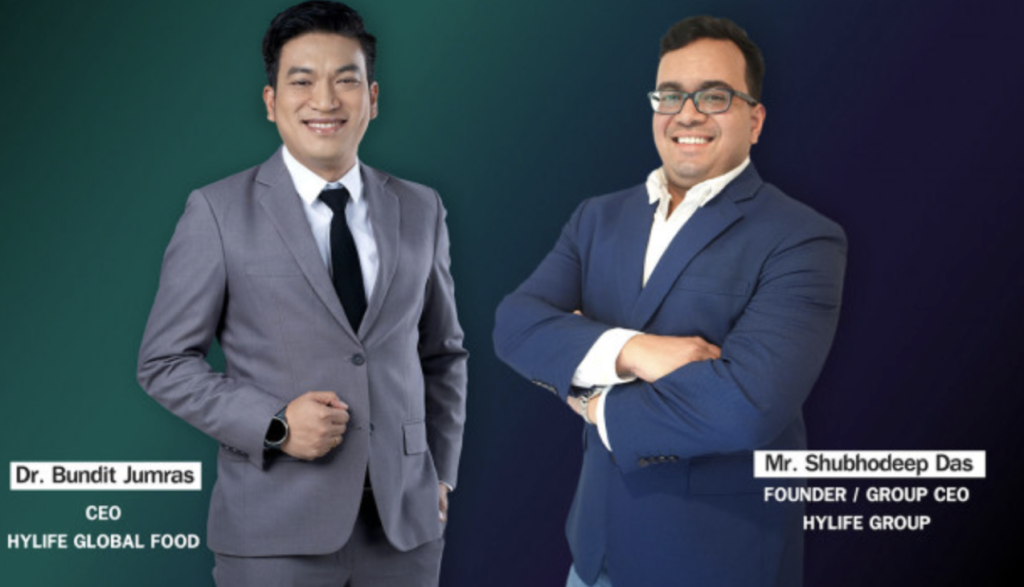 In 2023, Hylife Group's founder, Mr Subhodeep Das, was honoured with the CEO Thailand Award. In the years following its win of the Executive of the Year CEO Thailand Award 2023, the Hylife Group has become a powerhouse in Chiang Mai's private sector, particularly in the real estate, bad debt rehabilitation, food production, export, and medical supplies industries. Also, The Thailand Leading Group of Ventures has recognised Dr Hygiene Clinical Items Co., Ltd. as one of Thailand's leading companies (BOI).
The Hylife Group is a conglomerate of 88 firms, with an accumulated registered capital of over $471 million. All companies in the group trade exclusively in Thai baht and include: Hylife Asset Co. Ltd., Hylife Developments Co. Ltd., Hylife Property Development Co. Ltd., Dr Hygiene Medical Products Co. Ltd., Pinnacle Asset Management, HA Construction Co. Ltd., Hylife IBC Co. Ltd., and Hylife Global Foods Co.; each essential to fulfilling their mission – finding innovative solutions through Design Thinking & Market Insights!