This year had seen a little lull in many of the biggest and more traditional sporting events throughout the year as some cancellations and postponements meant an extended period of time without competition – some of the biggest events in the world such as the Euros and the Olympics had to be pushed back to 2021 too – esports had largely been left to fill the spot left behind, but it hasn't only been an event of this year, as esports as a whole are starting to compete with more traditional sporting events.
Viewership – One of the bigger metrics for comparison has been within the viewership numbers that can be seen between the two – whilst it can be a little more difficult to tell as many major sporting events may be regional rather than global, it does allow for some apt comparisons. Taking a look at two of the biggest events of the year across two different sports – the Super Bowl, and the League of Legends World Championships. In 2019, it was suggested that the Super Bowl managed to reach 100 million unique viewers, an incredible number to be sure, but the estimated concurrent viewership has been suggested to be much lower – League of Legends on the other hand managed to receive a similar number of topping 100 million total unique viewers, but the final day suggested a total of 44 million concurrent viewers, a figure that many traditional sporting events may be unable to reach.
Supporting markets – The big supporting markets such as betting and merchandising are also starting to compete – but this comes at a similar time as many traditional sporting franchises are working their way in to esports too. Much of the growth in spaces like betting have come despite adjustments made to regulation to slow the growth too, but many operators at CNOG have started a wider embrace of esports as a growing audience have changed preferences too.
Familiarity in gaming – Whilst esports has long been known for the big few titles that make up the bulk of viewership and prize money, there is a movement happening as more familiarity is being brought in to the scene through titles like FIFA and NBA, with direct support from the leagues themselves there is a growing attempt to bring an audience from traditional viewership in to the esports sport, and certainly throughout this year it has seemed to be a very successful approach.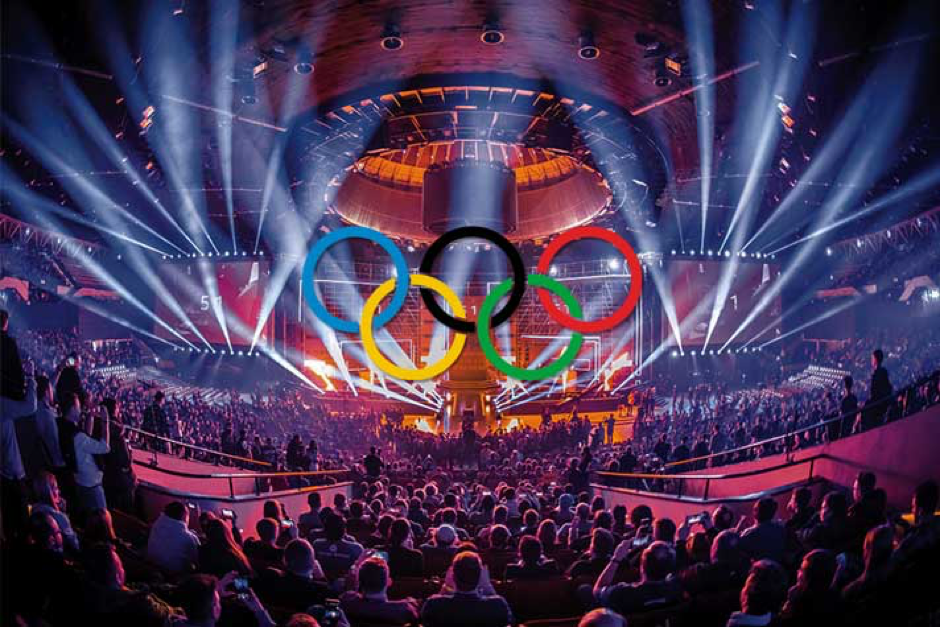 (Image from indiesport.co)
There's still a long way to go, emerging markets may not have yet fully adopted esports and it still remains relatively small having only been around in its current state for the past two decades or so, despite this numbers are certainly catching up and surpassing many, with changing attitudes toward gaming as a whole and even suggestions that esports may be adopted as an Olympic sport, there's a lot of ground being covered in a very short amount of time, and a very positive looking future for all of the titles that make up the esports universe.