Poker has always been the most played casino game due to the ease of gameplay, accessibility, and number of locations offering games. This popularity only increased as the game moved online in the 90's and exploded in the early 2000's. Today, online poker is huge, and continually growing with an increase of 30% traffic in 2020 and the number of first-time poker players increasing by 225%. With internet speeds ever increasing, through a wider adoption of fiber optics, and more options opening up to online poker players through the rise of crypto poker and mobile poker, the future looks very bright for the industry. Yet, online poker wasn't always this successful and its history is equally as interesting as its future.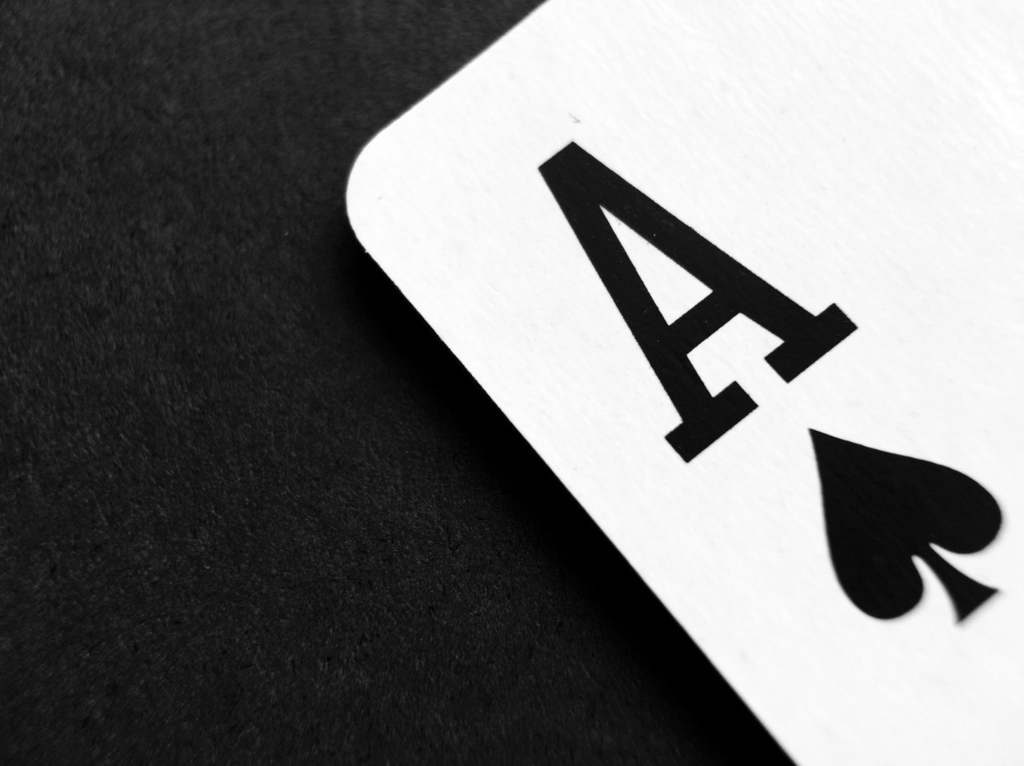 Beginnings
Online poker has been around since the late 90's with IRC poker being the first iteration available over the internet. This version of online poker was played over the IRC chat protocol with a computer program dealing the hands. The game also only featured imaginary money. After the poker boom of the 2000's, attributed to the film Rounders, more people started to see online poker as a way to access a previously closed game. This was further demonstrated when Chris Moneymaker was able to enter the 2003 World Series of Poker through playing online, and then going on to win the 2003 tournament. Suddenly the poker world was open to everyone and anyone could win big. The industry grew, with PokerStars becoming the biggest platform in the world.
Black Friday
2011 is the year online poker changed. Known as Black Friday, the U.S. Department of Justice took down three major online poker platforms (PokerStars, Full Tilt Poker, and Absolute Poker), alleging bank fraud, money laundering, and illegal gambling, effectively shutting down online poker in the U.S. This resulted in online players not being able to withdraw their funds for over a week. Online poker lost all visibility in the U.S with ESPN removing all poker ads from its site. For 4 years players in the U.S had very few money options, with most having to go abroad to play online poker. In 2016, PokerStars was relaunched in New Jersey under much stricter regulations.
Regulations Remain Strict
Today online poker is heavily restricted across the world, with governments frequently updating their regulations around the online version of the game. The good news for poker players is that most changes are towards loosening the rules around online poker. In 2021, Germany finally allowed the licensing of online casinos, with players now able to play online poker and virtual slots. Yet, the regulation is still very strict with players only allow to set a monthly deposit limit for themselves, which may not exceed €1000 ($1018). Across Asia only 16 of 50 sovereign territories allow online gambling. In the U.S. only five states have legalized state-licensed internet poker, Nevada, Delaware, New Jersey, Pennsylvania, Michigan, Connecticut, and West Virginia. Other states have made annual efforts, such as New York and Kentucky, but have so far failed. While online poker remains one of the most popular online games, there is only a very select number of places where it is legal to play.

The rise, fall, and re-emergence of online poker show how the game has continued to capture the public's imagination. And with more people now signing up to online poker, it will continue to build on the early 2000's boom to become a dominant player in the online gaming industry.